DesiGn
Event Poster
Al Brown toured for his book Get Fresh and I was responsible for designing all the promotional material to advertise the events.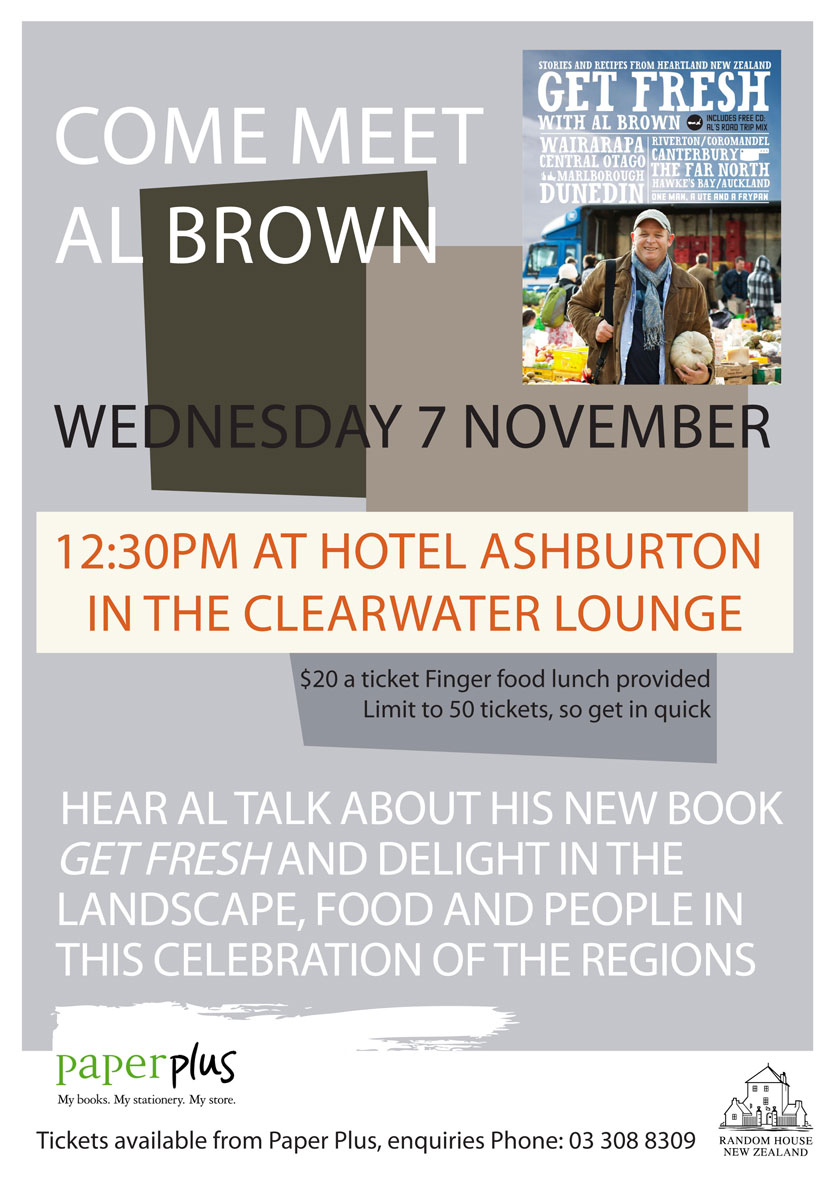 Promotional Poster
A promotional poster for Martin Bosley's book.
recipe card
A double-sided recipe card for The Engine Room, handed out at events to entice customers.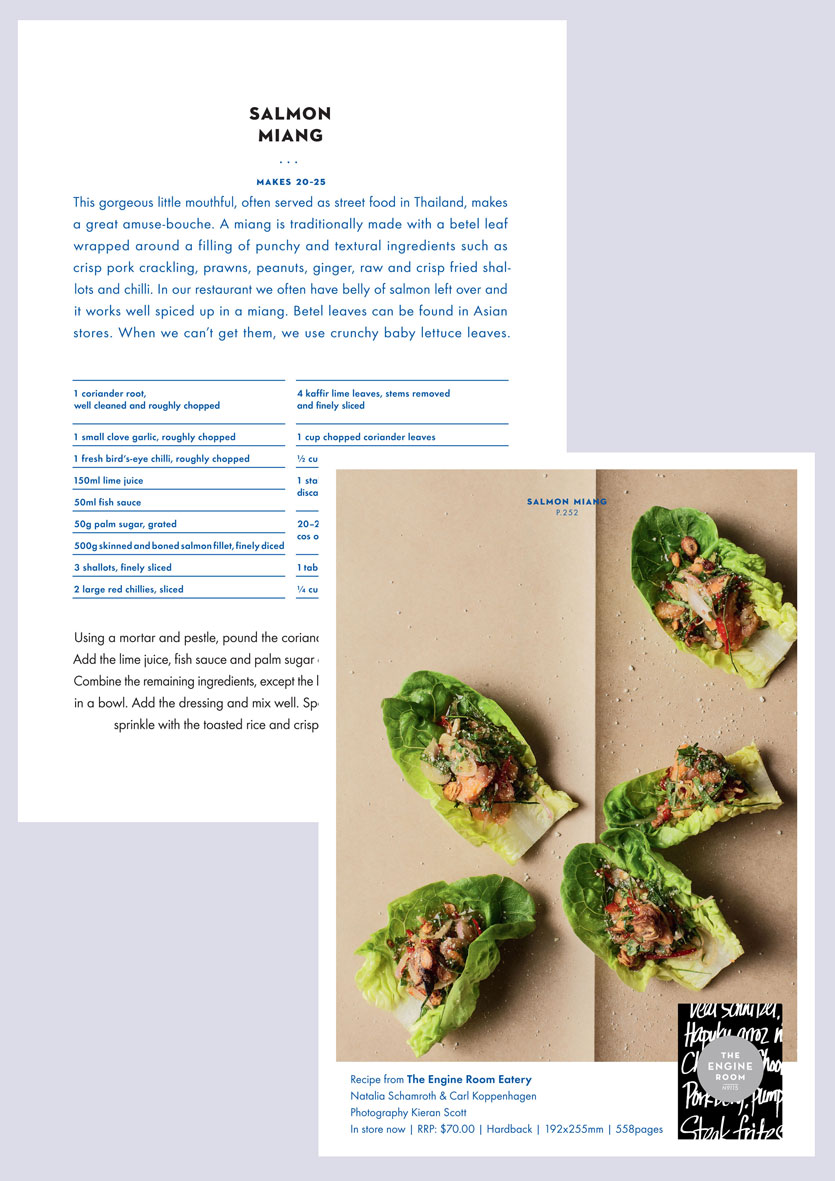 Event Poster
An event poster for Brett McGregor's tour for his book A Taste of Home.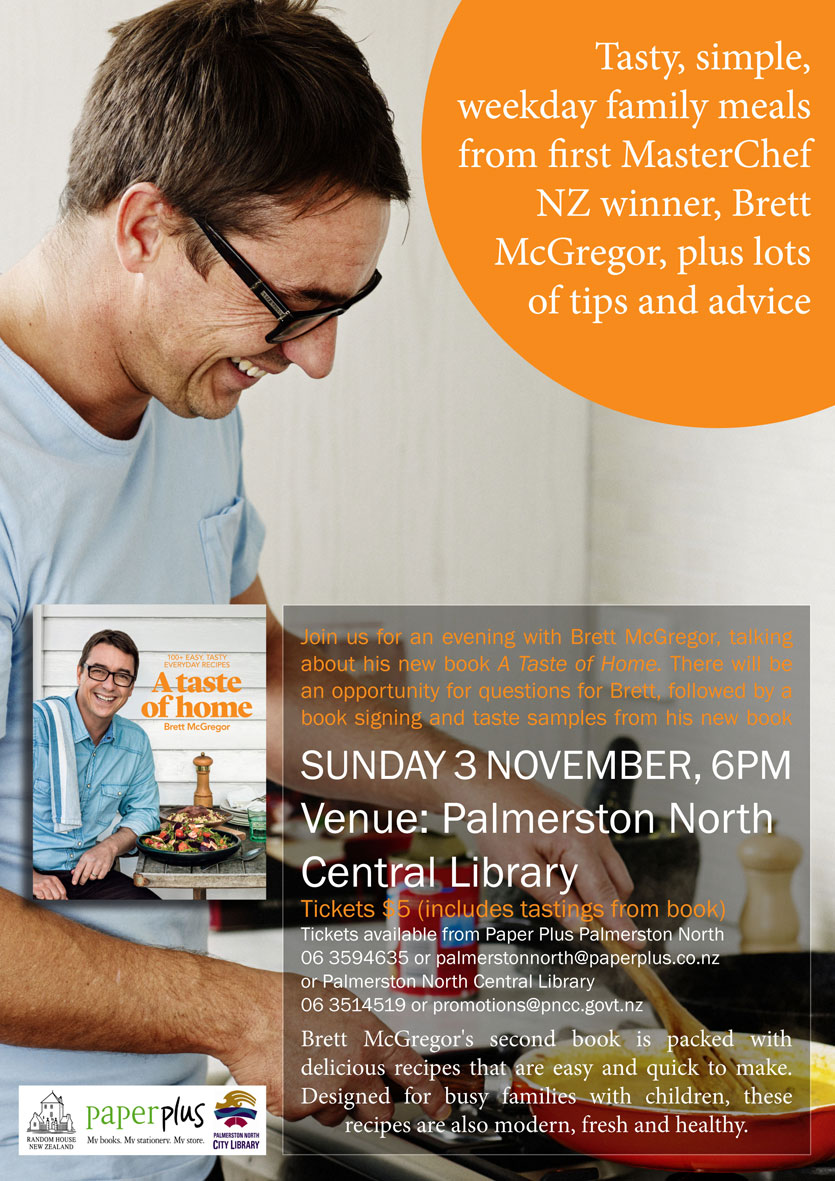 signing Poster
A poster advertising a signing with Jo Seagar.